Sun, nature and great food
Tyršák, a wonderful place to relax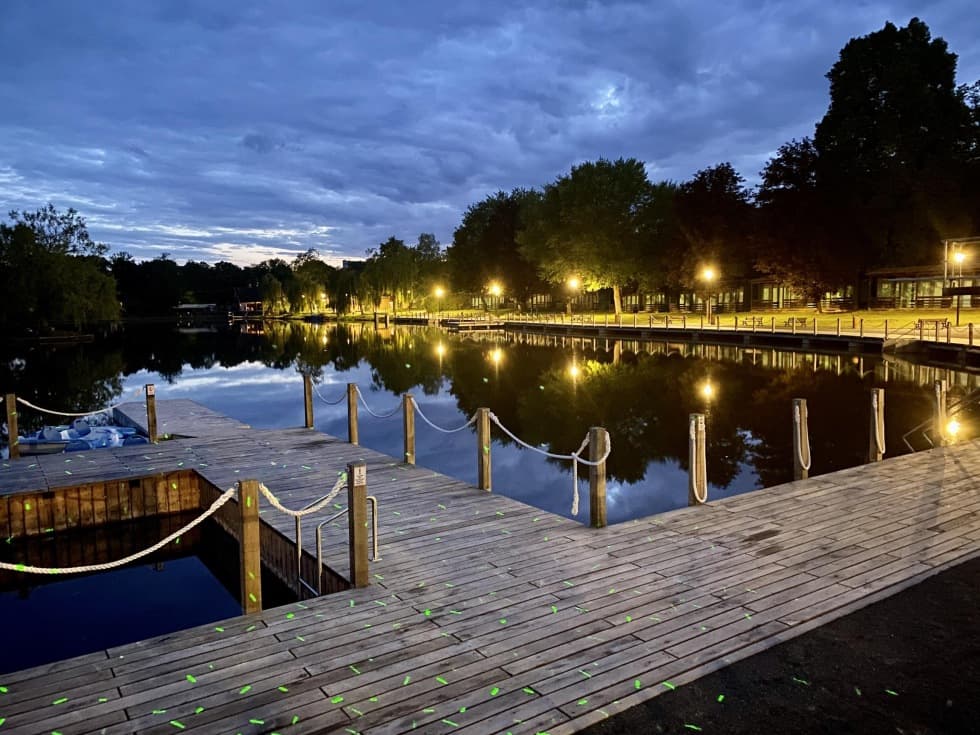 Bookings for the 2023 season will start in March.
We are currently in the process of changing our accommodation booking system. Now the price of accommodation will be paid directly when making the reservation. We are in the process of installing a new payment gateway and connecting the system.
All useful information can be found in the PRICE LIST
ACCOMMODATION IS ONLY AVAILABLE FOR BOOKINGS OF 2 NIGHTS OR MORE
!!!!!!!!! CHECK-IN IS POSSIBLE ONLY AFTER 14:00, EARLIER ACCOMMODATION IS NOT POSSIBLE !!!!!!!!!!!
Reservations are not available for the following dates: 19-21.5.2023 / 26-28.5.2023 / 8-10.6.2023 On these dates, the entire camping area is reserved.... Thank you for your understanding
Where to find us?
Tyršovo koupaliště
U koupaliště 2713
269 01 Rakovník